Currently Reading
2:07:00 PM
I am currently rereading this book because it was so good!!! Honestly I have told my friends to read it about a hundred times... they just don't seem to understand my passion :(
Usually when I reread a book i struggle with it! I just can't seem to get into it, and the book isn't as spectacular as before. That happens to many of us! No matter how amazing the book is, sometimes its just too hard! Honestly when I started to reread this book I didn't have very high expectations... But I was sucked back into the world of Lux and once again couldn't put it down!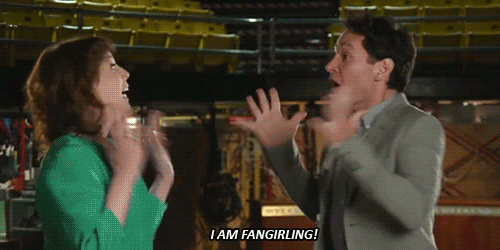 Of course as soon I entered the world of Luxen again I was fangirling over everything... So I did my rounds again, telling all my friends to read it. The true perfection of the book was taking over my mind... I could read about my otp all over again... You guys probably don't understand the feels of this book. I started it Saturday afternoon and am VERY close to finishing already!
I will definitely be doing a review for this incredible book! As you can tell I am completely head-over-heels in love with this thrilling novel! It just makes me want to drop everything I'm doing and continue reading!
Review will be posted soon!!